April 2009

Case Study:



How do you produce a weekly web series that also appears on television? How do you do it on a compressed schedule? Can it be quality under such conditions? These were the questions we had to answer to create Midnyte, an episodic series that would play out over 12 weeks...
The Luna Solution



Fresh Site:
Landmarx Solutions
Landmarx Solutions is a nationwide appraisal management company. The site needed to provide a way for appraisers to connect with the company and allow customers to purchase appraisal reports. Our team provided clean design, easy to access information pages, and a simple to use order form.
View Site.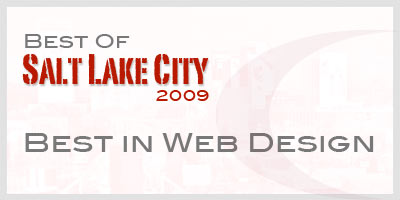 Leading Web Designer In the West
by Shad Vick
LunaWebs.com has been elected for the 2009 Best of Salt Lake City Award in Web Site Design, for the second consecutive year, by the U.S. Local Business Association (USLBA).
Read More.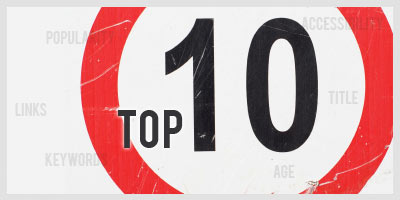 Top 10 SEO Factors
by Jacob Kerr
Here's a clean, simple and easy list of what I believe are the top ten factors of search engine optimization. Using these effective search engine optimization factors and strategies an SEO campaign can hit the ground running. It's safe to say that the following SEO strategies and solutions have been proven to be effective in just about every marketing campaign...
Read More.
Follow
Luna
Social Media