August 2009

Case Study:



Zoolender approached LunaWebs, seeking a new and impactful way to connect users with bank owned properties. The project required implementation of professional design and functional features- generated by sound custom programming for potential expansion...
The Luna Solution



Fresh Site:
Utah Waters Edge
Water's Edge provides a high end waterscape design and service in Utah.  The project required design equally as impressive as the waterfalls they create.  This website features a custom developed photo gallery showcasing their work and expertise. 
View Site.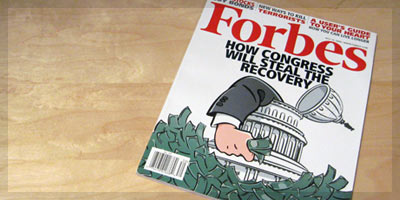 Luna Featured in Forbes Magazine
by Shad Vick
We've been recently recognized in the media by Forbes Magazine for our quality website services. The article praised Luna among the leading Web Design Firms of the west for 2009. As we service our clients at a high level, we believe the media will continue to recognize our efforts.
Read More.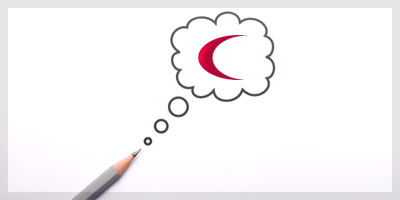 Putting Social Media to Work
by Marshall Snedaker
At LunaWebs we are always exploring new trends. I recently stumbled onto an article by David Meerman Scott that discussed the idea of being a "thought leader". Being a "thought leader" involves voiceing your knowledge and opinion online through various communication methods. i.e. forums, wikis, blogs, videos, and podcasts…
Read More.
Follow
Luna
Social Media