April, 2010

Case Study:



LunaWebs.com has recently undertaken a major project: to create a college sports website that encompasses sponsorship, social media, and a ranked author base of users...
The Luna Solution



Fresh Site:
DyChem
DyChem provides chemical detergents and sanitizers for the transportation and food processing industries. Our challenge with this site was to create a clean site that implemented video and a live chat. The video was shot on green screen so that the effect is one person with the website as their background. Our live chat system was custom built here at LunaWebs.com.
View Site.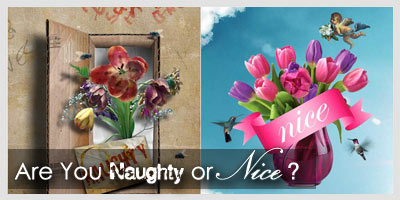 Teleflora Web App Powered By LunaWebs
by Jill Hartsen
What do you get when you combine pretty flowers with text-to-speech technology? You guessed it, a Talking Flowers eCard application. Luna enhanced their existing web application for the international floral company Teleflora for a Valentine's Day microsite.
Read More.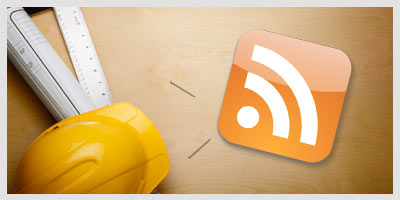 Create Your Own Company Blog for Cheap
by Shad Vick
There are a lot of companies now that have a blog. Why you should have a company blog is another topic of discussion, but it's important to the lifeblood of the online portion of your business. Frankly - the online portion of your business is your business nowadays...
Read More.
Follow
Luna
Social Media