May, 2010

Case Study:



Bigeq.com was in need of a site that would provide classified listings for hunter/jumper horses. Using LunaWebs software the team was able to create a custom horse management system...
The Luna Solution



Fresh Site:
SDP Buffalo Ranch
SDP Buffalo Ranch is a horse breeding company. This site features a unique design that illustrates the rustic nature of the ranch. The home page features great use of multimedia with the flash video that allows breeders to see the ranch and get a feel for the company, all without leaving the main page.
View Site.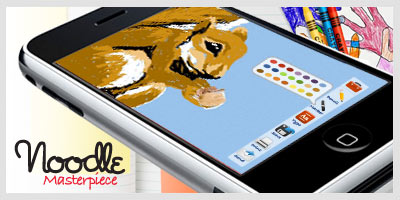 Noodle Masterpiece Comes to the iPhone
by Jill Hartsen
Luna's flash application, Noodle Masterpiece, has made it to the iPhone! Now you can take it along with you to keep the boredom at bay, or distract the kids on those long car rides.
Read More.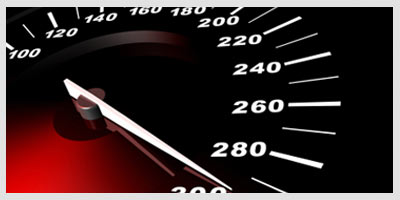 Web Page Speed In Paid Links Out
by Shad Vick
Quality websites are gaining ground in Google rankings. Google announced in April that the speed of your website will now be factored into their rankings. At the same time, they are taking an active stand against paid links, preferring links that exist because of quality content.
Read More.
Follow
Luna
Social Media