June, 2010

Case Study:



Au Naturale is a restaurant franchise that offers fast, healthy food selections to customers. Au Naturale came to LunaWebs for help building a web presence. The site needed to embody the tone and nature of their restaurant, as well as provide a company intranet...
The Luna Solution



Fresh Site:
Field Adjuster
FieldAdjuster.com is a site for claims professionals in all fields to connect, share and learn. The site combines a sleek design with a niche social networking community. The site provides easy searching to connect with businesses and individuals in your location.
View Site.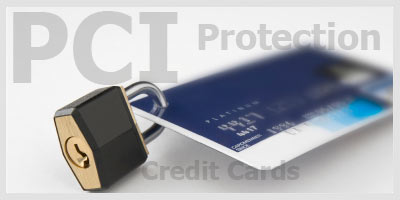 PCI Compliance July Deadline
by Marie Eborn
There is a growing level of concern regarding PCI compliance and new regulations that are to be enforced with the mandatory deadline of July 2010. The PCI DSS, which stands for Payment Card Industry Data Security Standard, is intended to standardize the way credit cards are processed and stored to combat fraudulent activity...
Read More.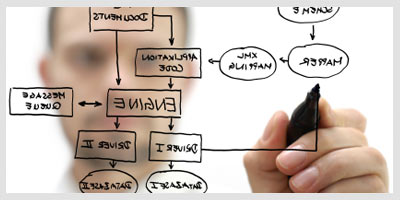 Content Management Systems Right for You?
by Jeff Nicholson
Content management systems have empowered website owners, with no coding experience, to easily maintain their website. The CMS as we know it today is a fairly new development. Over the last 5 years the demand for this technology has increased exponentially.
Read More.
Follow
Luna
Social Media