August, 2010

Case Study:



Easy Online Shopping
BridalVeilCreations.com is an online store which sells wedding veils and wedding accessories. In addition to a complete redesign the site also required a robust shopping cart with real time credit card processing. Customers need to be able to easily browse for products and login to view their order status. The site also needed a custom veil creator, or calculator, which allowed customers to build their own veil...
The Luna Solution



Fresh Site:



A Good Grief
A Good Grief is a website community created to help those who have had difficult life challenges - connect with others in similar situations. One goal of the charity website is to raise funds to help those less fortunate pay for their loved one's headstones. The site employs the LunaWebs CMS - Content Management System (or page builder), blog and forum applications.
View Site.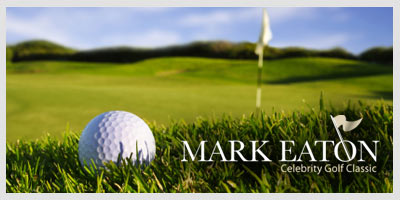 LunaWebs Chosen to Sponsor Charity Golf
by Jill Welch
LunaWebs.com was chosen to be a sponsor of the 2010 Mark Eaton Celebrity Golf Classic. LunaWebs gladly accepted the invitation to develop the website and all marketing materials. The fundraising charity event, founded by Mark Eaton and Brian Hymel, aims to benefit charities who are chosen for their above and beyond contributions and achievements...
Read More.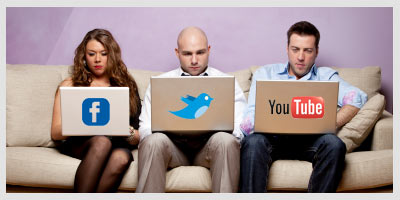 Social Media vs Productivity
by Marie Eborn
Social networking encompasses many online activities. For example you have probably watched a video clip on youTube or connected with old friends on facebook. Social networking can be a great tool but it can also be a double edged sword when it comes to productivity in business and time management...
Read More.
Follow
Luna
Social Media