September, 2010

Case Study:



Custom Directory
Seniors Blue Book provides printed directories of resources for seniors for 14 metropolitan areas across the United States. They came to LunaWebs.com in need of a complimentary website that will allow seniors to search for everything from medical care, to housing, to activities in their area. The directory needed to be broken down by location and by category and be easy to use. The LunaWebs team got right to work...
The Luna Solution



Fresh Site:



Western Mine Service
Western Mine Service, Inc. is a top mining equipment repair contractor servicing mines west of the Mississippi. Their site was designed to play off of the mining industry that they are a part of. This site also takes advantage of LunaWebs.com's custom CMS software, and implements our photo gallery application.
View Site.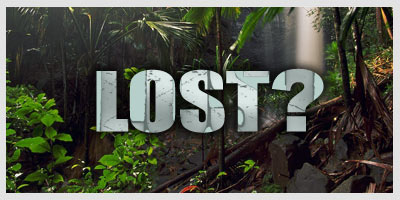 5 SEO Tips For the Beginner
by Jill Hartsen
It can be easy to feel lost when it comes to the world of SEO. Search engine optimization is the best way to get your site ranking high and attracting new business. For most though, SEO is a hard road to navigate. If you are just starting out then you probably need some guidance. Here are 5 things you should know about SEO that will help get you on your way to a ranking website...
Read More.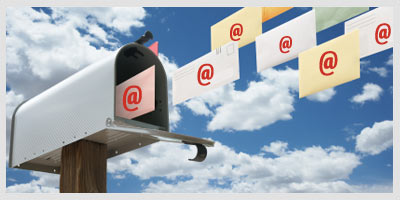 Email Marketing: A Good Strategy
by Jeff Nicholson
Email marketing is a great way to keep customers interested and even draw in new business. Contrary to what some people may think, it really isnít that hard to do either. The great thing about your website is that you can make it work for you to get email addresses for your campaigns...
Read More.
Follow
Luna
Social Media