October, 2010

Case Study:



A Unique Social Network
FieldAdjuster.com is one thing: unique. They came to us with the idea to build a social networking site solely for those in the insurance industry. They wanted adjusters to be able to easily stay in touch with their contacts, whether locally or globally, no matter their location. With this in mind, the team here at Luna, got right to work.
The Luna Solution



Fresh Site:



Tifie Humanitarian
Tifie is a non-profit group that assists residents of economically developing countries to create businesses. In addition, Tifie also provide these citizens with jobs. LunaWebs created a beautiful webpage that embodies the heart of the organization. The site uses our custom content management system to allow for easy content updates and changes.
View Site.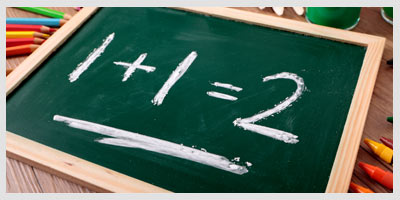 Simplifying A Complex Website
by Jeff Nicholson
How do you create a website that is full featured while remaining simple? This is a question many companies ask theselves at one point or another. A few simple tips can help you to streamline your site, and take it to the next level.
Read More.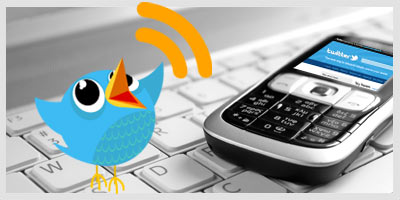 Viral Marketing: Creating A Successful Twitter Campaign
by Jay Georgelis
We always recommend that our clients get involved in various aspects of social media and link their Twitter, Facebook, YouTube, etc... pages right on their website. It seems simple enough: you log in to twitter and get some free promotion by sending regular tweets, right? In reality, developing a successful Twitter campaign takes time, effort and dedication. In addition to keeping posts short, witty and descriptive, here are a five other tricks you can use to help to increase your Twitter following, in addition to the traffic to your website.
Read More.
Follow
Luna
Social Media