November, 2010

Problem Solving:



Avoiding Confusion: Domain Name v. Web Hosting
'Domain name' and 'web hosting' are two words you've most certainly heard before, but what is the difference? Is there a difference? Yes, there is. Many people are under the impression that their domain and their hosting registration are one in the same. Unfortunately, this is a misconception that can be extremely costly to your business.
Full Article



Fresh Site:



REI Drilling
REI Drilling has been in operation for more than twenty-five years. Over time, they have established themselves as a major player in the mining industry. Their new site features custom design, programming and improved website architecture. The new website provides visitors with a clean homepage, that is easy to navigate and a pleasure to view.
View Site.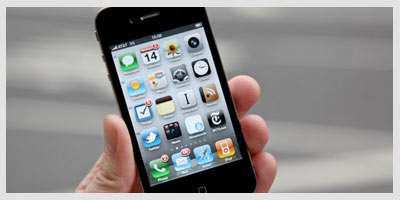 There's An App for That
by Jay Georgelis
When it comes to smartphone apps, there is no limit to what they can achieve.

First Choice Home Health and Hospice is there for their patients during some very trying times. Their staff of over one hundred caregivers was tasked with servicing patients at multiple times in multiple locations throughout the day.
Read More.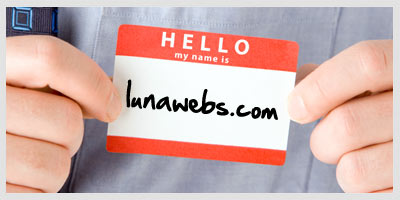 Keeping it Real Adding A Personal Touch to Your Website
by Jeff Nicholson
From the time they land on your homepage, visitors are making judgments. What is this website about? Is this really for me? Why should I keep browsing? If they don't feel a connection to the product or service being offered, the less likely they are to purchase the product or enlist your services. Here are a few tips you may try to engage customers with only a few simple methods.
Read More.
Follow
Luna
Social Media