LunaStudios Web Design News
LunaWebs.com Selected as One of The Leading Web Designers of the Western United States
Voted Leading Web Design Firm of the West in Forbes Magazine.

LunaWebs.com recently announced a flattering recognition in the media by Forbes Magazine; praised as one of the leading Web Design Firms of the Western United States by Goldline Research.
Recent Blog Posts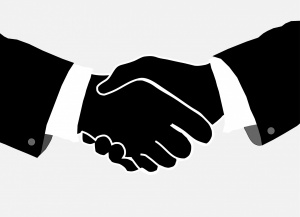 How often do we depend on others in one given day? We are constantly interacting with people every single day in one way or another and it's always important to remember this concept, especially in a business setting. I ...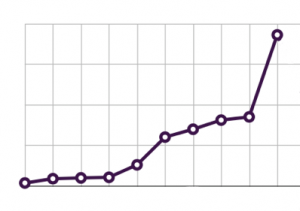 Train Your Customers Offering daily deals on your e-commerce website helps your customers to see that you are a place where a bargain can be found. When visitors come across a site and get the feeling they won't ever get a g...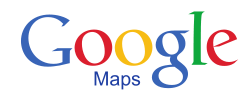 Most of us use Google Maps here and there, and some of us use it on a daily basis for directions, restaurant info and more.  It has been a useful tool for quite some time; but, with the release of the new update last week, th...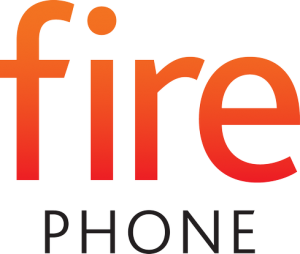 This past summer, I remember reading in the news that Amazon had just released their first ever smartphone. I had no interest in purchasing the product as I was, and still am, a satisfied Android customer. I did however have ...
Professional Web Design
Graphic Design
Professional Utah Web Design Services
We know you have a choice in custom professional web design services. We also know how difficult it is to jump from vendor to vendor for marketing needs. We are a professional custom website design firm focused on Clean, Simple & Easy™ to use websites.
Give us the scope of your web or print project and we'll give you a no obligation web design estimate within 24 hours. We offer web maintenance too. Luna has been creating websites since the late 90's and incorporated in Salt Lake City, Utah since 2005. We've built hundreds of professional websites for firms all over the United States. Because we're a Utah based web firm - you get unsurpassed quality and value. There's a reason why many big city web agencies outsource to us.



Our Services include: custom Web Design & Web Development, Web Hosting, E-commerce Solutions, Web Maintenance, Content Management Systems, Graphic Design, & Publication Layout.
If you need custom Twitter, YouTube, Facebook or other social media marketing services - we're glad to help. Our monthly online marketing services offer unique content writing and automatic posting to Twitter, Facebook, LinkedIn and other Social Media sites.
Sit back and relax. Call toll-free 866 599-8863 or fill out our web design quote form.
LunaStudios is a professional Utah web design firm based out of Salt Lake City with offices located in cities throughout the United States and Canada. To get a no obligation web site design, custom web programming or e-commerce quote, give us a call today.
Other Web Services Include: Online Marketing, Shopping Carts Software and Utah SEO.