Luna News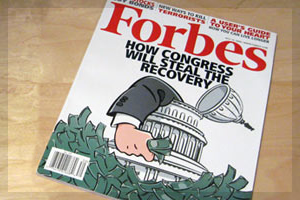 LunaWebs Voted
Leading Web Design Firm
of the West in Forbes Magazine.
Luna Newsletter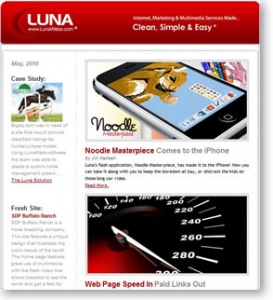 Professional Web Design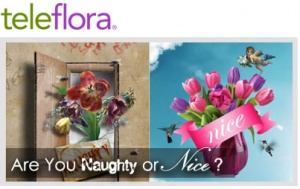 Teleflora Superbowl Ecard App
Graphic Design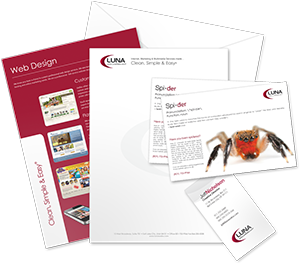 ---
Recent Blog Posts
Can I tell you a secret? I know you may feel (at least occasionally) that mobile devices have ruined your life (just a little bit.) I know sometimes you really, really wish the fad would just die already. I don't relish being...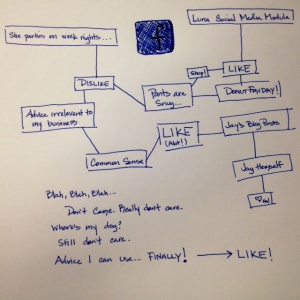 Despite a number of experts offering advice to the contrary, there simply is not a one size fits all solution when it comes to the best day and/or time to engage with your FaceBook followers. So, are there any words of wisdom...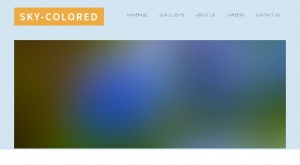 Within your page editor, you may have inserted the image you love, but would like to spice up the way it looks in your page.  Maybe your header image looks like this: It is possible that the web design LunaWebs provided yo...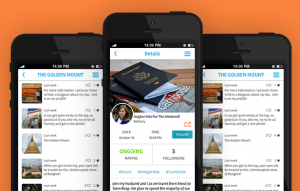 v(y)·car·i·ous (sic) vīˈkerēəs,vi-/ adjective 1. experienced in the imagination through the feelings or actions of another person. If you've ever dreamed of living vicariously through the experiences of your friends...