LunaStudios Web Design News
LunaWebs.com Selected as One of The Leading Web Designers of the Western United States
Voted Leading Web Design Firm of the West in Forbes Magazine.

LunaWebs.com recently announced a flattering recognition in the media by Forbes Magazine; praised as one of the leading Web Design Firms of the Western United States by Goldline Research.
Recent Blog Posts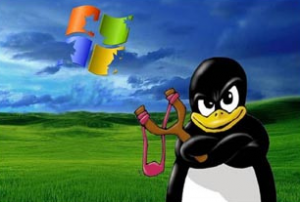 I started college in the summer of 2010, and one of the gifts I had received from my parents was a new laptop to help me get started with this new form of schooling. Of course, the laptop came with Windows 7, but I had always...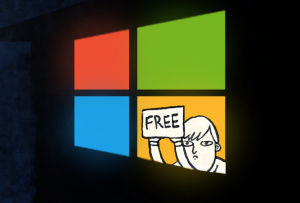 Windows 10 has arrived! Well sort of.. they have begun sending out notices to the individuals who qualify for a free upgrade. What was that? Yes not everyone will qualify for the new operating system and will instead have to ...

As with all things, social media management is what you make of it. Small business owners are always looking to strike the right balance between marketing their products or services and actually running their business. Beca...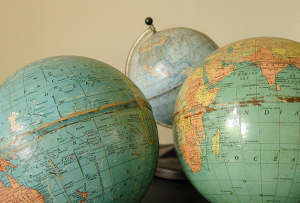 I studied Art History while I was in school, and one thing that continued to come up in class discussions and in my own writing and research, was the issue of branding. We live in a world of brands to which we are exposed to ...
Professional Web Design
Graphic Design
Professional Utah Web Design Services
We know you have a choice in custom professional web design services. We also know how difficult it is to jump from vendor to vendor for marketing needs. We are a professional custom website design firm focused on Clean, Simple & Easy™ to use websites.
Give us the scope of your web or print project and we'll give you a no obligation web design estimate within 24 hours. We offer web maintenance too. Luna has been creating websites since the late 90's and incorporated in Salt Lake City, Utah since 2005. We've built hundreds of professional websites for firms all over the United States. Because we're a Utah based web firm - you get unsurpassed quality and value. There's a reason why many big city web agencies outsource to us.



Our Services include: custom Web Design & Web Development, Web Hosting, E-commerce Solutions, Web Maintenance, Content Management Systems, Graphic Design, & Publication Layout.
If you need custom Twitter, YouTube, Facebook or other social media marketing services - we're glad to help. Our monthly online marketing services offer unique content writing and automatic posting to Twitter, Facebook, LinkedIn and other Social Media sites.
Sit back and relax. Call toll-free 866 599-8863 or fill out our web design quote form.
LunaStudios is a professional Utah web design firm based out of Salt Lake City with offices located in cities throughout the United States and Canada. To get a no obligation web site design, custom web programming or e-commerce quote, give us a call today.
Other Web Services Include: Online Marketing, Shopping Carts Software and Utah SEO.