Luna News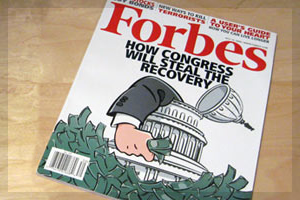 LunaWebs Voted
Leading Web Design Firm
of the West in Forbes Magazine.
Luna Newsletter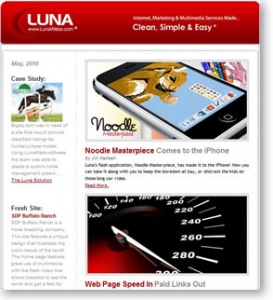 Professional Web Design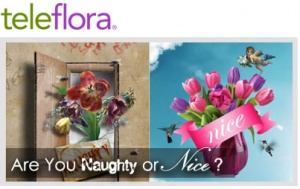 Teleflora Superbowl Ecard App
Graphic Design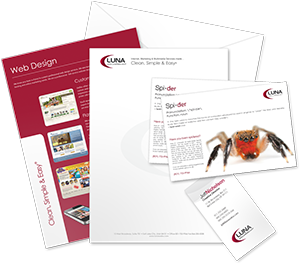 ---
Recent Blog Posts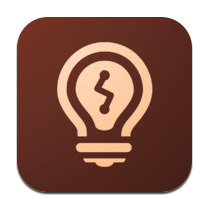 Adobe Ideas, is a professional vector drawing Touch App for iOS. Following a sweet update, Illustrator's tablet-based app companion has been made available for FREE, courtesy of Adobe, for iPhone and iPad users. Sure, the for...
Apparently I was not alone in my FaceBook phone skepticism. After slightly more than a month on the market, FaceBook's HTC First has failed to win-over consumers. Dislike: HTC First Is A Flop Exactly how badly did the First...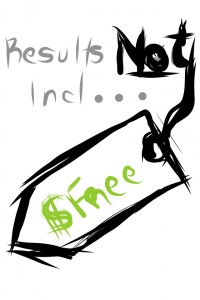 'Nothing in life is free,' my mum has advised me from a young age. As a business woman, I've come to see and realize firsthand, just how true that is. A free website is no exception. If you are considering a free or extremely...

There was a time when video on your website was considered a luxury. For better or worse, times have changed. Video is no longer negotiable but rather a vital piece of content strategy. From aiding to boost your search eng...