Add to Favorites
Tips for Successful Email Campaigns

Jan 24, 2019
by
As you probably know, email recipients have become more and more sensitive to spam.
When a recipient marks you as "spam" the major ISPs like gmail, yahoo, aol, comcast, msn, outlook and others will get notified and if they get too many notifications will report blacklist your or report you to a RBL (blacklist) database.
To avoid getting on an RBL – here are some useful tips.
Set a consistent schedule to avoid "spikes" in email sends
Don't send too frequently – once a week at most is a good rule of thumb. You know your audience and will make the best choice.
Use "double opt-in" i.e. require your subscribers to click a link to verify their subscription
Keep you list clean – remove bounce emails
Use your brand's name in your "from" line
Be careful of trigger words in subject lines
Check your reputation often senderscore.com is a free service
Check if you're on blacklists using tools like mxtoolbox
If you do high volumes of email i.e. (over 5000 emails per month) make sure:

You have a PTR record set (for reverse DNS lookup)
Use DKIM
Implement Sender Policy Frameworks (SPF)
Your webmaster or IT team can help you make sure you're getting the most bang for your buck when sending emails. Good luck and happy emailing!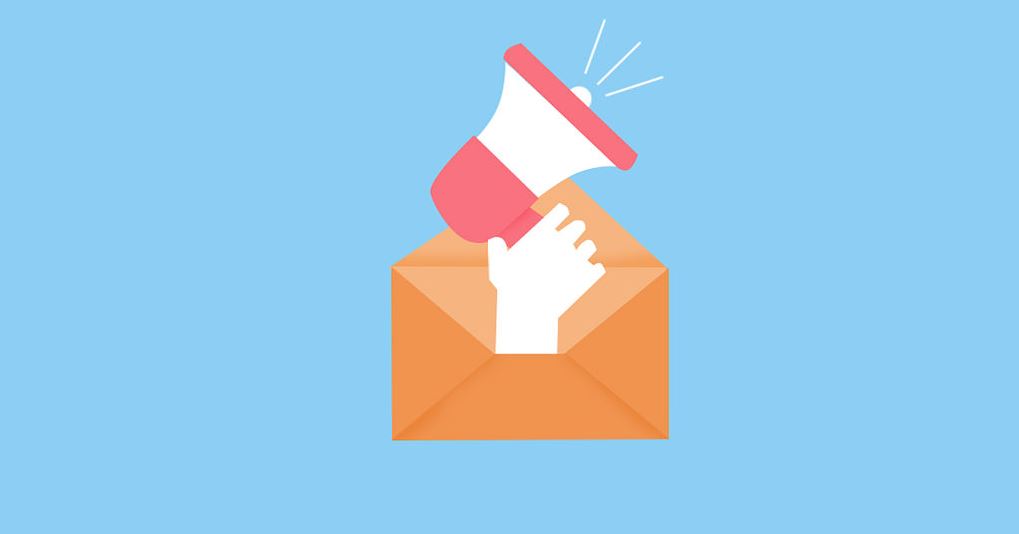 Leave a comment