Add to Favorites
Putting Social Media to Work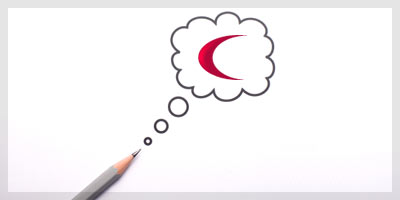 Websites provide an entirely new way of marketing. Those who keep up with the latest web trends have an advantage in the market. At LunaWebs we're alway exploring new trends. I read an article by David Meerman Scott recently. He revealed this idea of being a "Thought leader," or voicing one's knowledge and opinion through various communication methods online (forums, wikis, blogs, videos, and podcasts).
As a website provides a quality one-on-one experience with relevant content, a relationship of trust naturally forms with the visitor. Communication tools like forums, wikis, blogs, videos, and podcasts are giving thought leaders the edge in the market. By contributing unique content online, it shows your customers that you are an industry leading expert. You brand yourself as a thought leader, increasing a relationship of trust in current and potential clients. In addition, the content you develop online will be indexed with search engines to provide multiple channels back to your website. How much effort does it take to find a similar amount of trust and impressions through costly advertising campaigns?
Let's pick on a dentist: an industry leading expert. Unique content could be shared online, based on this expert's extensive education. Imagine if all dental practices not only had a website, but actively participated in producing unique content online (targeting local areas)? How would that attract new or build the trust of existing patients? Knowledge/ experience gained in any industry can be used as a valuable marketing tool. So put it to use and don't let it sit framed on a wall in your office. Strategically contribute that knowledge online and drive home more business as a thought leader today.
Leave a comment