Add to Favorites
Is a CMS Right For Me?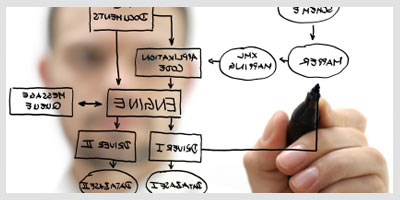 Content management systems have empowered website owners, with no coding experience, to easily maintain their website. The CMS as we know it today is a fairly new development. Over the last 5 years the demand for this technology has increased exponentially. Like any other product on the market is is important to allow the customer the option to do simple maintenance. It wouldn't make sense to lock the hood of a car and prevent access to the functioning pieces. The same applies to websites. Using a CMS will allow you to make edits to content and some images, so you can easily keep your site up to date with the latest news.
But what if you don't want to maintain your site or have no need? In this case a CMS may not be the right fit. You have to weigh the upfront cost against what would be spent overtime to have a webmaster update your website. As a general rule of thumb, if you frequently update your website on a monthly basis, I would consider a CMS. If changes are quarterly or yearly the upfront cost is probably not worth it.
Are you still wondering if a content management system if right for you? Contact Us, we can help you determine what makes sense for your business.
Leave a comment