Add to Favorites
CMS: Why Content Mangement Systems are Priceless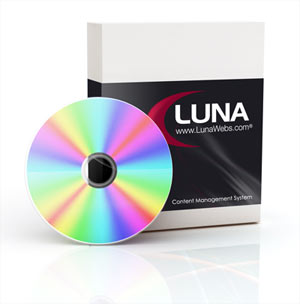 Did you know a content management system, allows you to make changes to your website whenever you want without having to deal with complicated codes and programming? Did you know you can do this with ease from the comfort of your own home?
With a content management system, aka CMS, you have instant access your company from anywhere in the world, so long as you have an internet connection. You do this through a secure login that allows you to edit pages of your website, add clients, check status reports, and a variety of other things that assist you in allowing your business to run a little more smoothly.
From an administrative point-of-view, the CMS is an invaluable tool. As a business owner, it is inevidable that you'll busy, and it's difficult to communicate deadlines, as well as other important client information to your employees. The CRM makes this a simple task by giving you and everyone in your office access to the same company and client information. You and your employees can log on and add notes to client accounts, view old notes, see deadlines, and effectively communicate with each other what needs to be done, by what date, and who needs to do it. That way, when someone else goes to gather information on a specific client, they are up to date on everything that has happened thus far.
Not convinced? What if I told you that, not only can you view client information and details but you can actually see stats for your webpage without devoting time and energy to research? This is one of our favorite features of the CRM and it makes quarterly reports simple and easy.
Another great feature? You can even monitor the productivity of your company from a different country! Business trips have suddenly become more enticing and less stressful, don't you think?
Without a content management system, we would be lost. There is so much going on within a business that it's difficult to discern what should be done first. The CRM helps keep track of everything for you and it's something worth while for just about any business.
Leave a comment