Add to Favorites
Reflecting Back on 2012

Dec 21, 2012
by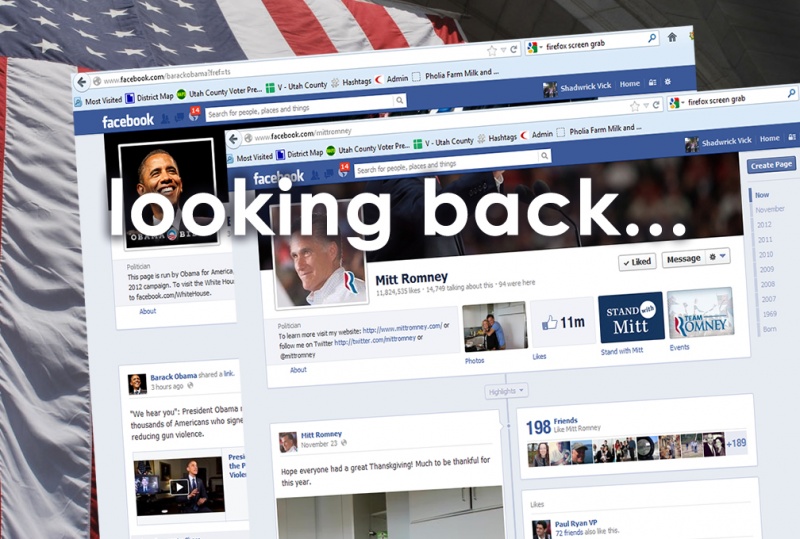 Did you accomplish everything you wanted to this year? Perhaps you didn't - but I'm sure the year had many highlights.
We recently looked back on our year and found we did indeed accomplish a lot. Did we do everything we wanted to.
Probably not.
But that's ok. Taking inventory allows you to reset, make new goals and see how great the year really was.

Here are Luna's top 10 of accomplishments during 2012...
Worked with Many Great People to Launch Many Great Websites
First and foremost, Luna worked with some amazing organizations in 2012. Being able to support them in their own business goals has created some wonderful synergies. As such - we've been able to take their feedback and develop our software platform into something that could only be what it is through user feedback. From websites for the Dental Industry, Children's Health, Fitness and Corporate redesigns - we've seen so many great ideas come to life.

Finished our Software Platform
It's taken 5 years to complete - but we're now ready to launch our website content management system platform to the world. For website owners who need to manage their website, blog, social media, newsletters, shopping cart, analytics and more - it's all now in one place.
Said good-bye to SEO and hello to Online Marketing
We technically still engage in SEO - but we're moving away from that term. SEO has become a bad name in the industry for firms that "game" the system to try to get ranked on Google and other search engines. We focus on content creation and syndication - which actually does the same thing - but in a clean "white hat" way.
Launched LunaLytics™ - our Visitor Traffic Analtyics Software
Many of our customers upgraded their analytics to LunaLytics with rave reviews. We've even had a few say they like it better then Google Analytics (because of how simple it is) - really?! Thanks for the compliments!
Started a Sales Department
This may sound shocking - but we've worked most sales opportunities from our operations folk. I personally believe it's a wise approach to have the team members who work in the trenches with our product and services - also consulting potential customers. As we've started to hire business development professionals - we haven't lost this methodology. Our newest team members - even in sales - know how to build websites just like we do.

Beefed Up Our Disaster Recovery Plan
No one will really notice a solid disaster recovery plan until your website goes down, your database gets corrupt or you get hacked. We already had a solid plan in place - but we enhanced it with regional backups outside of Utah.

Migrated our Customers Email to the "Cloud"
This one goes hand in hand with disaster recovery - but this was also geared towards website performance. By moving our customer's email into a "Cloud" solutions - we were able to offer faster website loading speeds and more storage. You can now get 100GB - yes gigabytes of email storage for cheap!

Created 3 New Modules
Thanks to the great collaboration of some of our clients - we created a new Help Desk/Support Ticket Module, Amazon Products API module and PayPal MassPay module. Now customers can quickly syndicate Amazon product on their website to earn affiliate commissions while creating wonderful content. Those who need to make payments to website users can do it with PayPal completely automated.

Polished and Upgraded Many of our Software Modules
Although many upgrades are apparent - many are not. Customers who use our survey module now have built in reporting and graphs. On the shopping cart - there are more new features then can be mentioned including advanced stock/inventory controls, gift certificates and video for your products.

Upgraded Our Video Studio
LED lighting is the way to go. With built in color temperature modification, less heat, and ability to dim our light - we're able to offer a higher quality shoot that's more efficient.

We want to thank all of our customers who allow us to do what we love. We look forward to helping you support and grow your organizations in 2013.
Leave a comment