Add to Favorites
Want to spice up the way your image displays in your web page?

Nov 07, 2013
by
Within your page editor, you may have inserted the image you love, but would like to spice up the way it looks in your page. Maybe your header image looks like this: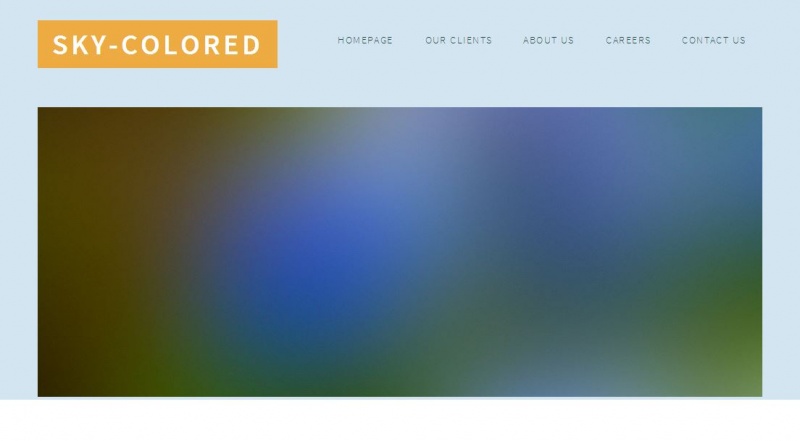 It is possible that the web design LunaWebs provided you with contains classes that are available for your use!
To activate a class, click the "Insert/Edit Image" icon in your toolbar:

You will then see a window full of functionality that allows you to customize the display of your image. Head over to the "Appearance" tab, and check to see if there are any options under the "Class" dropdown.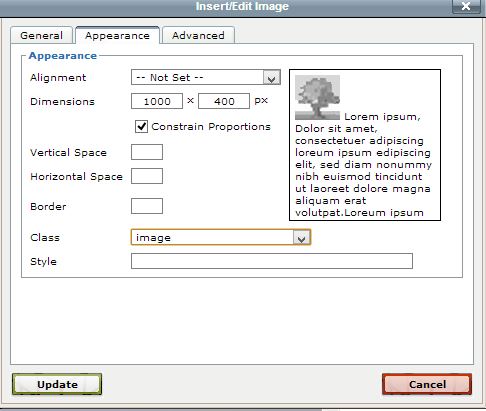 If your LunaWebs design came with additional classes, select one and try it out! The header image above looks great, but a little padding adds a nice touch to the design.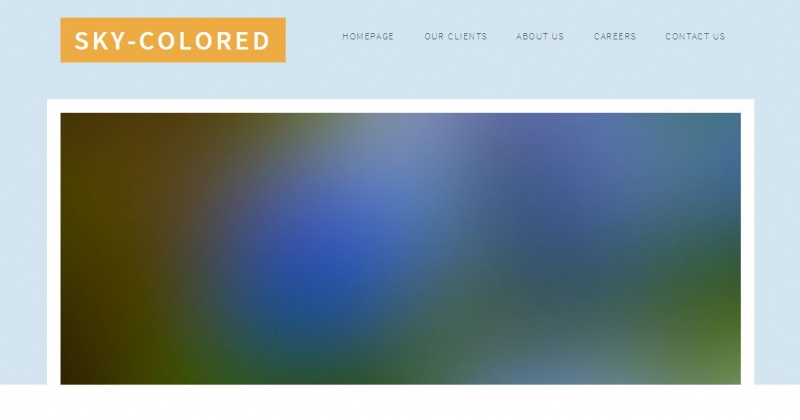 Leave a comment