Add to Favorites
New Google Adwords Display Ad Formats and How They Can Help Your Business

Oct 16, 2014
by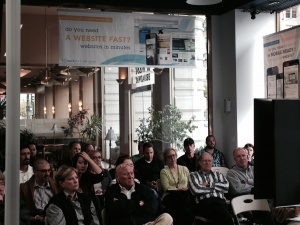 Yesterday, the Luna team hosted an Online Marketing event, sponsored by Google, during which two Google experts delivered a presentation on how new Google tools can help SMBs better compete in the digital space. The Google team members discussed everything from video marketing and using maps to new AdWords features, mobile and more. Of everything mentioned, a lot of our guests were curious about the new ways they could capitalize on the new AdWords features and the new mobile capabilities, so we wanted to publish a quick review of some of the more useful formats and tools. Let's take a look: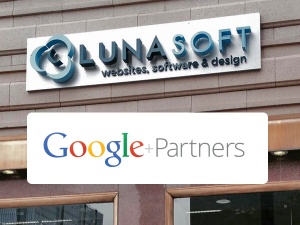 Engagement Ads "Lightbox Ads": These ads utilize the technology of HTML5 to create high-end dynamic advertisements that are intended to engage the user. To be more specific, when a user hovers their mouse over a lightbox ad for a duration of two seconds, the advertisement is programmed to expand into a full screen experience. If the two second duration is not met, the advertisement stays in it's place and the advertiser is not charged for the experience. Typical media for said advertisements include videos, shopping experiences, games, catalogs and more. Engagement Ads are used to lower your cost-per-engagement (CPE) by preventing accidental clicks (due to the two second rule); and, if a user shows interest, the ad then takes over the screen while the remainder of the users' content is dimmed to highlight the ad.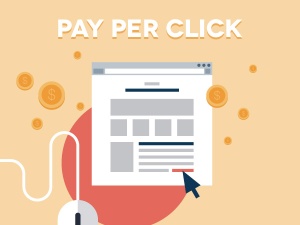 Anchor and Magazine Style Ad Format: Also designed to increase mobile conversions, anchor and magazine style ads give advertisers the capability of disrupting a mobile user. The anchor ads will stay put at the bottom of a user's screen as he or she surfs through their loaded web page. As they continue to scroll through the page, the ad stays anchored to the bottom of the screen. This gives the user more opportunities to click on the ad; however, we have to believe that this format could lead to several instances of an accidental click, which still costs the advertiser a pretty penny. Magazine style ads, on the other hand, have been around for many months, but they have now been extended to display ads within mobile applications, in addition to mobile websites. The purpose of these ads is to provide the glitz and glam of a printed magazine to the interface of a mobile device. Both of these ad formats give the user the ability to dismiss the ad at any time.
All of these ad styles can be customized by industry or tailored to a brand like never before. Google's strategy is to make their advertising platform more lucrative for clicks, so that they create a better user experience for their users (and they make more money off of more clicks). At the moment, there are almost 30 different ad formats that can be utilized by advertisers and that number is sure to grow as Google continues their reign of dominance over the digital advertising industry. Want to learn more about the advertisements, and how you can use them to increase your AdWords ROI? Set up a free consultation with one of Luna's online marketing specialists. We're happy to help.
Leave a comment