Add to Favorites
Google Announces Revolutionary Email Platform Called "Inbox"

Oct 22, 2014
by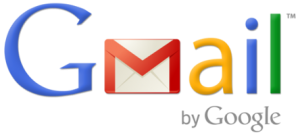 Today, Google announced the launch of a new email platform called "Inbox." The project has been in the making for two years, and was built by the same people who launched gmail. This isn't going to replace gmail, but it will compete. Inbox was built to revolutionize the email industry, and that's just what it's going to do.
Of all the new features entailed, we believe Inbox's most impressive feature to be what Google calls the "Highlights" feature. This gives Inbox the ability to read through your emails, identify the key information, and highlight that part of the message, so that you don't have to spend countless time browsing. More impressively, Inbox will access your flight itinerary, for example, and display it with the real-time flight status, which Inbox is able to retrieve from the web.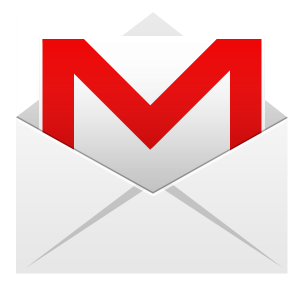 In addition to Highlights, Inbox will feature more comprehensive bundles to sort your email. In the current gmail interface, the system automatically tags emails as either: Primary, Social, or Promotions. The idea was to let you quickly move through certain types of emails, like Twitter updates or Upcoming Events. The new system will do just that, but it will take bundling to a new level. You will now be able to look through your bank statements at once, and you can even teach the system to read your mind by telling it what type of emails you'd like to be grouped together.
Inbox has also made strides in developing the way you are reminded of upcoming events, tasks, and follow ups. The product itself is not yet available to the public, but Google has announced that you can get an invitation to use it when it becomes available by emailing Google at inbox@google.com
Leave a comment