Add to Favorites
Happy Halloween from the Luna Team!

Oct 31, 2014
by
We just wanted to say a quick Happy Halloween from your friends here at Luna! To all those with young children, please be safe while trick-or-treating. But, please make sure your safety does not come at the expense of good old fashioned fun!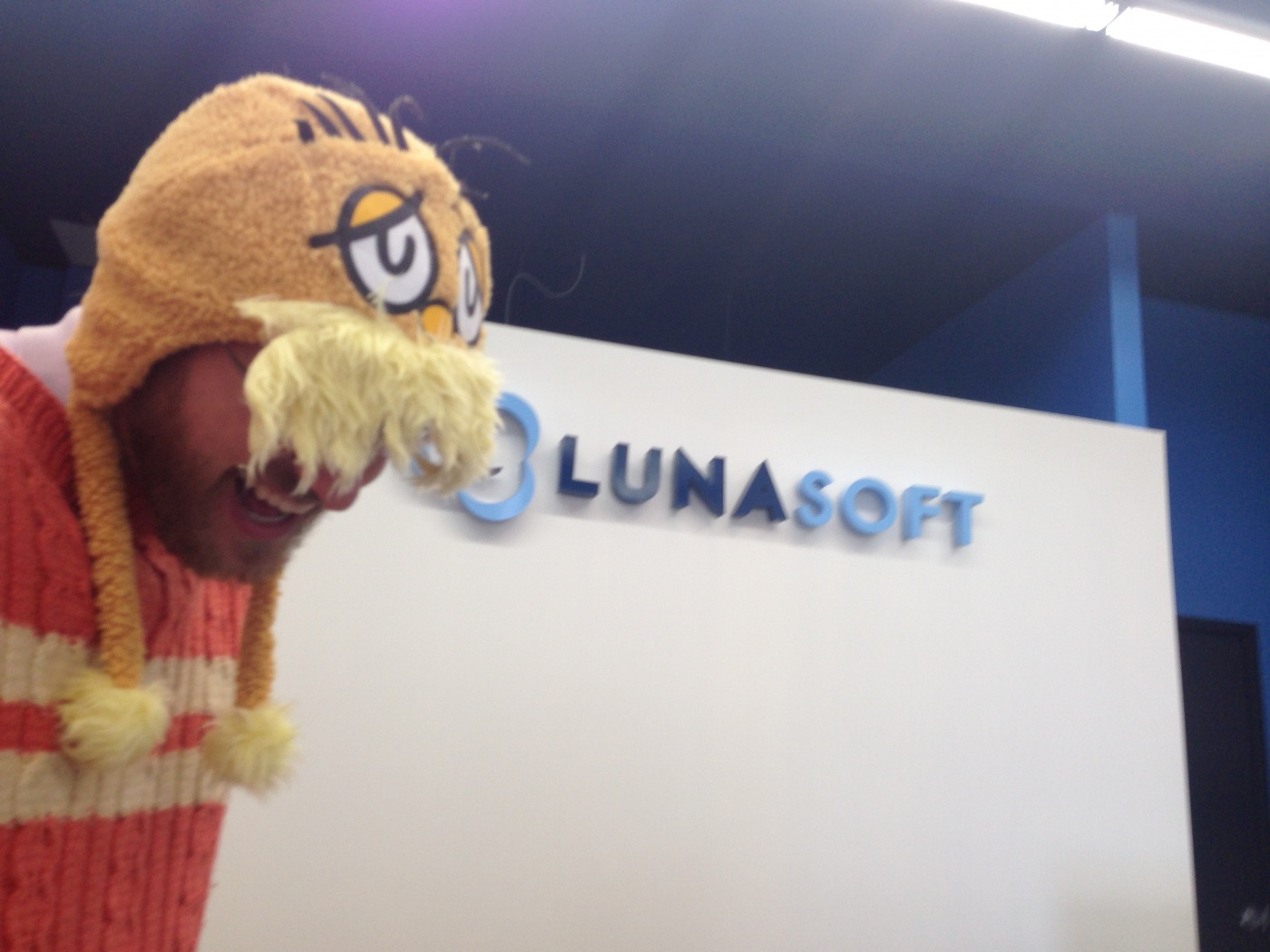 If you're in the downtown Salt Lake area, drop by our showroom at 12 W Broadway! Michael, one of our Online Marketing Specialists, is dressed up as the Lorax! Stop by and mention this post to receive a free donut while supplies last!
Leave a comment