Add to Favorites
Trending: Abstract Homepages
When it comes to making a statement, the main image is probably what first comes to mind. Depending on the website, you'll also expect a certain type of image. A vacationing website? Paradise. A construction website? some awesome building. Clothing store? Colorful jeans folded neatly on a table. What about... a powerful, abstract image instead?
A lot of websites have made the (temporal) move to have one of those amazing abstract backgrounds, a while ago it was a video, and before that, a very explicit image of what you do and offer; kind of salesy, even. However, presently, abstract images and shapes and colors are being played with and made great pieces of art, and then displayed on a homepage.
They produce high impact, they're engaging and various types of websites have chosen to go this way and show they are their own brand, and they're not following any influences. It's a great way to stand out from your competitors, and also a great way to be reminded by your customers.
Check out some of these examples:
activation-nodeplus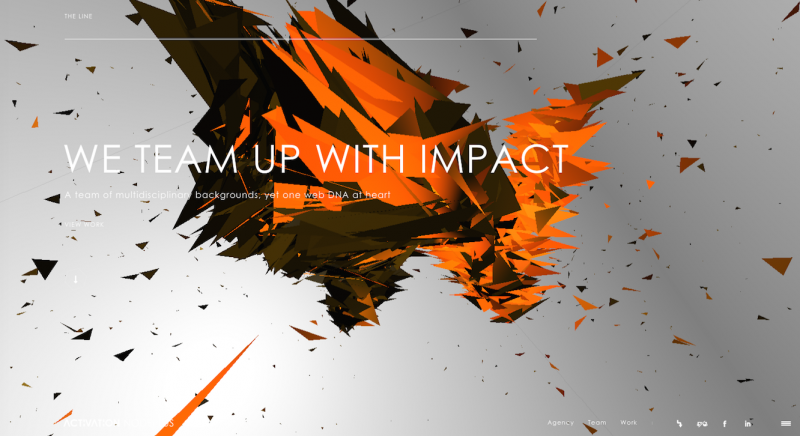 void.hi-res.net/blackice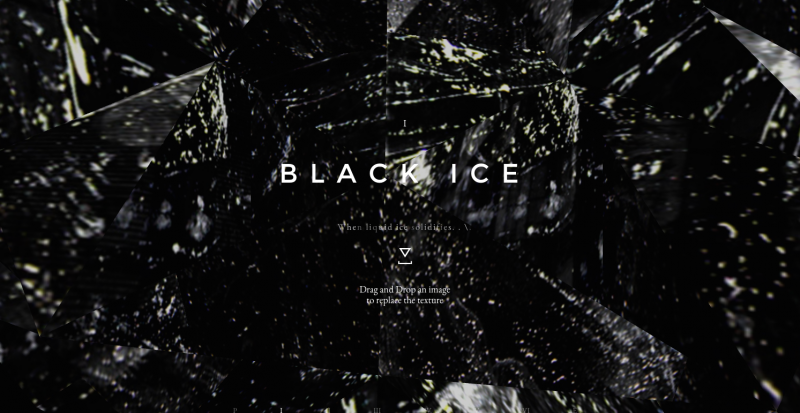 citakrugs.ca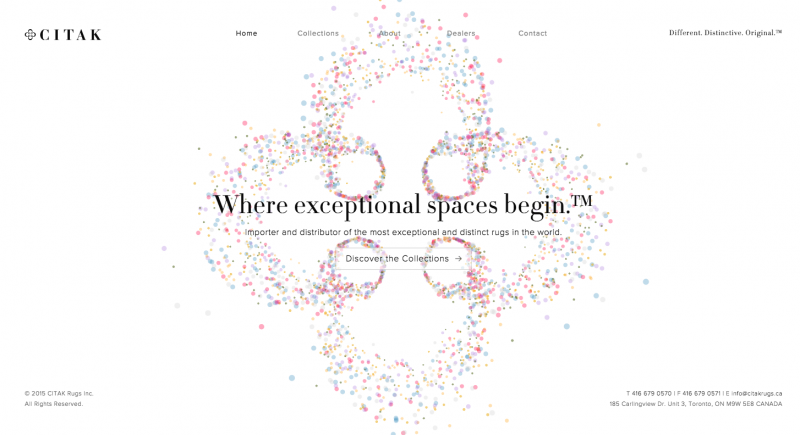 condenast-manufaktur.de/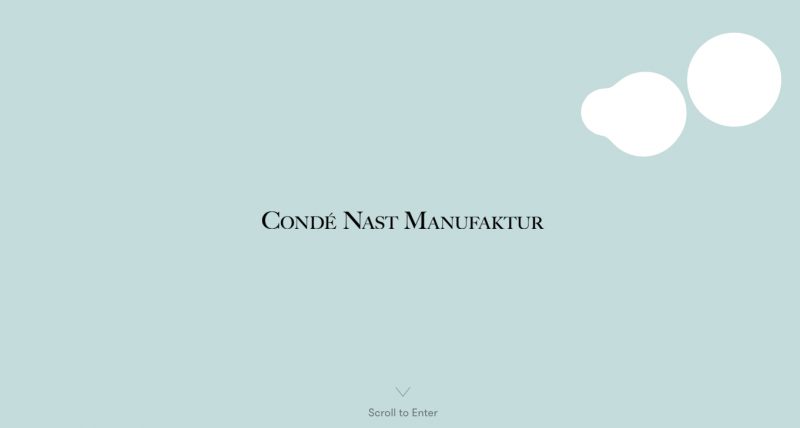 y7k.com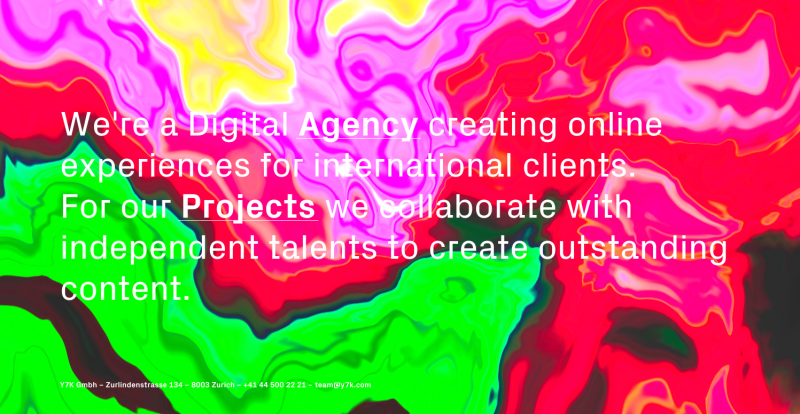 What do you think about these designs? Would you try an abstract image on your website?
Leave a comment