Mobile Apps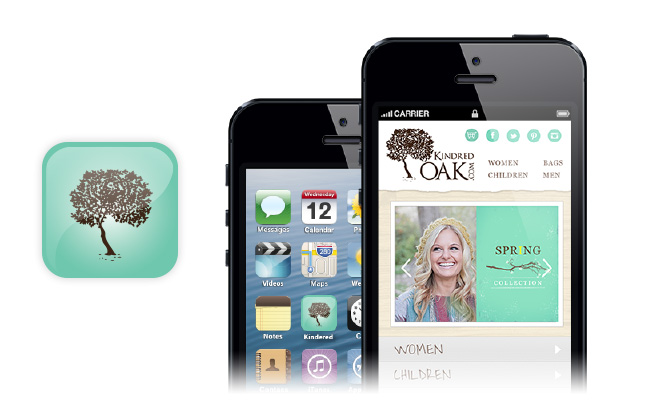 ---
A website is important to your business - but a mobile app can sometimes accomplish more than is possible with a website.
Apps offer a user experience that is difficult to match with just a "mobile" friendly website.
Here are just a few reasons why a Mobile App may be beneficial:
User friendly
Take advantage of phone interface
Opportunities to utilize the devices built in hardware such as:

camera
microphone
speaker
GPS (geo location)
Tilt Sensor
...and so much more

Mobile device local storage
Mobile device contact integration
2d and 3d animation
Stay in touch with your user base
We develop mobile apps and mobile versions of your website for:
Iphone/Ipad IOS and Android OS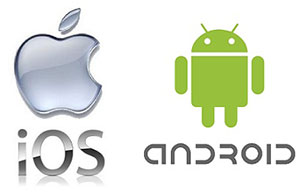 Apps make it easier for user to navigate an interface that is more fluid then navigating a "smaller" version of your website. With apps you can store data right on a mobile device which makes it convenient for your users to work on the road.
Apps also are more efficient for certain types of "regular" tasks like contact management, field servicing and more. Imagine if someone is at your website and wants to buy a product - but finds it's just too tedious getting around by dragging their fingers.
An app can solve that problem by just providing the right types of buttons and interface to accomplish the task faster. You don't want to lose a sale simply because a visitor happened to get to your website while on their mobile device.
We currently develop custom Iphone, Ipad and Android mobile applications.
Iphone/Ipad IOS
Android OS