Video Production Services Utah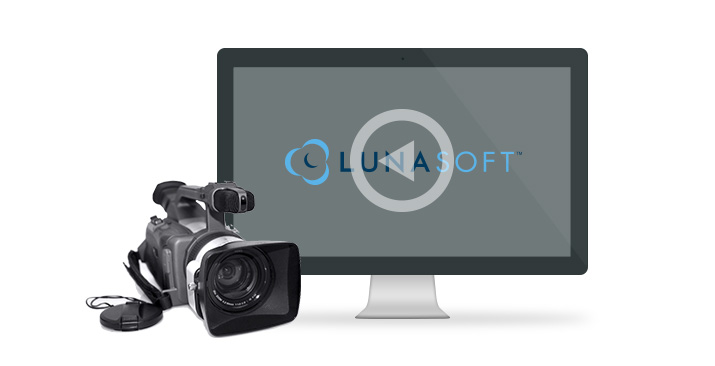 Professional Videography
We provide professional video production and videography services based out of Salt Lake City, Utah. We have been creating stories for film for many years and have a passion for narrative storytelling. Our proven methodology allows us to service your video production needs and goals, as well as utilizing our expertise and to polish off a finished product. Our Video Methodology is as follows:
Discovery
Perhaps the most important part of producing a professional video is in planning and understanding the goals of the project. We collaborate with you to ask the right questions, initiate dialogue and come up with something suitable for your needs. We find out what the video is supposed to do for you and your organization. This includes understanding your target audience and infusing our own ideas from professional experience that will help you to accomplish your goals.
We work with you and your team to understand your goals, time lines and budget. We can do as much or as little as you need to accomplish your goals from auditioning talent to writing a script. We assist in researching your target audience as needed. This is also an important time to determine the appropriate equipment that will be used in your production such as lighting, audio and video suitable to the set and crew required. A high level overview of discovery includes:
Concept - come up the idea
The "pitch" - solidify high level details to ensure success
Storyboard/script writing
Pre-production
There are various acceptable methods for beginning a successful video production. Although there are required components, each production is unique based on client needs. Some of the services we can provide include creating a story board and determining what talent you will need for the production based on the script.
We can review with you headshots and talent based on our existing talent pool and determine if we need to audition additional talent. If need be we can schedule a casting call to recruit new talent. We can handle as much event management for the audition as you need. During this stage we also have the ability to assist in finding suitable locations based on script needs. Once the talent is selected, the schedule(s) is organized based off of talent availability and location approval to create a master shooting schedule.
auditions
select talent
assemble crew/rehearsals
location scouting
shooting schedule
Production
We shoot with the latest modern equipment to produce the highest quality image. We utilize High Definition (HD) cameras that produce incredible results which enable you to present your business in many different mediums such as DVD, TV (broadcast) or for the web.
At each shoot we have available to your production, expert staff members versed in their specific craft. We understand that many times creating a video may be new to your organization - so we use our expertise to speak your language and guide you through the process. We capture primary footage and additional footage to help articulate the story. These are known as:
Principle photography
B-roll footage
Post-production
This is where all the preliminary planning and shooting now comes together. There is truly an art to assembling, cutting and displaying the right shots to engage your audience and accomplish the purpose of your video. Audio is equally important in editing the shots and can be the difference between an amateur and high level production. This includes audio "sweetening", ADR - Automated Dialogue Replacement and Scoring (setting the appropriate music to timeline. Sometimes weather and seasons plays a factor so we have the ability to use advanced tools to make your shots look vibrant and clean, even in poor conditions. Some main points in post production include:
Editing
Automated Dialogue Replacement (looping)
Scoring (original compositions or stock)
Color correction/video enhancements
Encoding
Distribution
Your new video production may be broadcast on national television stations, streamed on an internet website or cable TV or be presented at a tradeshow or on DVD. Whatever format you decide to distribute your video, we take care to make sure the presentation is completed in the most efficient and best quality possible. A few common mediums include:
DVD
Computer
Web video/Flash
Broadcast
Request a free quote to learn more about pricing and services.