August 2013


Driving More Traffic to your Website
What are some simple ways to get more traffic to your website?
Increase Traffic to your Site Today

Social Media News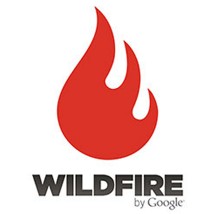 How are Businesses Using Social Media?
Today, it is critical to have a social media presence for your business. Most of us know that. But how are businesses successfully using social media to engage viewers, track trends, and increase their ROI?
Learn More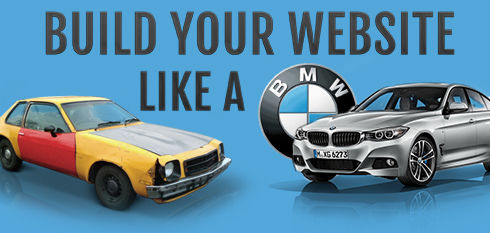 Building Your Website like a BMW
by Jason Baker

BMW's are considered the Ultimate Driving Machine. They build custom car parts that are beautifully crafted to work together. So how do you build the Ultimate Website Machine with custom software and amazing online integration tools?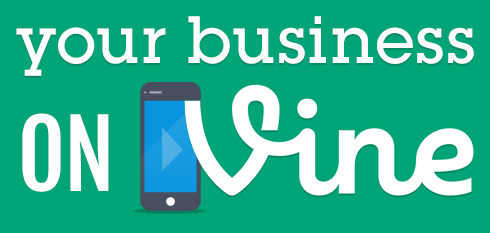 6 Seconds of Video is the New 140 Characters of Text
by Hannah Stout

Is your business using video for marketing? Vine is a fairly new social media platform designed specifically for video. Learn how to get started and what it can offer your business to drive potential customers!
Follow
Luna
Social Media