June 2013


3 Reasons a Free Website is Bad for Business
Nothing in life is free. Have you been educated about the potential repercussions of a free website? Are you differentiating yourself from your competitors?
Read More

Web Design Fundamentals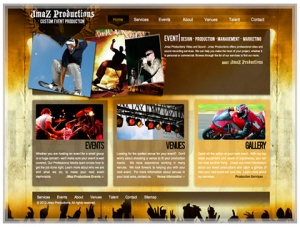 5 Helpful Tips for Professional Web Design
Have you thought about what call-to-action principles you are using on your site? What do your color choices say about your site, are they compelling users to take specific actions?
Read More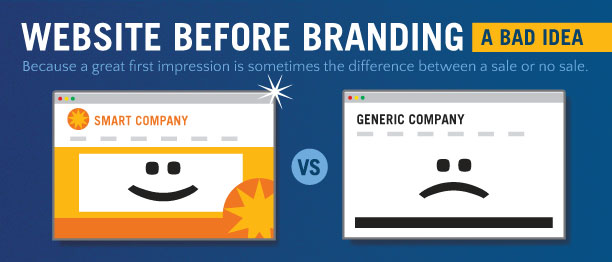 A Website Without a Logo A Very Bad Idea
by Jerron Ames

Are you rushing to get a website for your potential brand? How important is it to have a quality logo and style of your brand before you begin your website? Take into consideration these tips when building your logo for brand identity and awareness.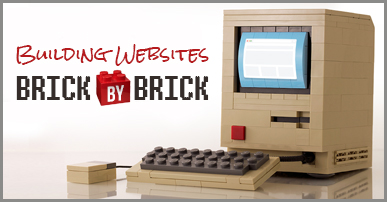 Building Websites, Brick by Brick
by Hannah Stout

Creating an amazing website takes practice and specialized knowledge, just like the amazing sculpture pieces seen in Park City, UT made by Nathan Sawaya. What are the other similarities?
Follow
Luna
Social Media