May 2013


Vital Content Strategy

10 Reasons You Need Video On Your Website
Once upon a time, video was considered a website owner's luxury. Now it's a vital part of content strategy. From search engine ranking to humanizing your business, you can't afford to ignore the power of video.
Maximize User Experience

Spring Cleaning:4 Simple Steps for a Clutter-Free Website
What's the one thing we all know about, have, and most likely use until the secret is out? A junk drawer. Sure, it holds plenty of necessary information, but if you have to sort through a mess every time you want to find it, eventually, most of us give up. The content of your website is no exception. Engage your visitors and keep them coming back using the IKEA organizer of web content: the infographic.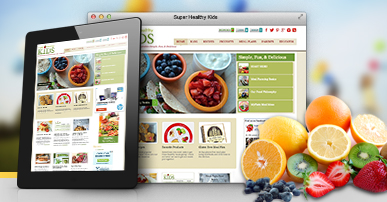 Case Study: Healthy Lifestyle Site's Super Healthy Overhaul
by Shad Vick

Parents all over the world have been flocking to Super Healthy Kids in search of recipes, healthy meal plans with shopping lists, and expert tips and advice on how to make healthy living an integral part of daily life. Yet after 5 years on Wordpress, the site had expanded to three separate sites, each serving its own function. With so many third party integrations even the owners were losing track, it was time for a change.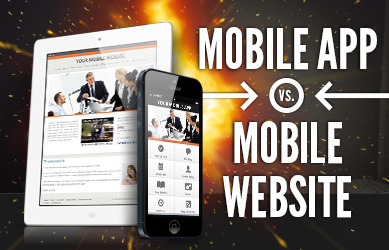 Mobile Debate: Mobile App? Mobile Website? Or Both?
by Erik Blomquist

With the advent of smart phones and the corresponding mobile applications and mobile web sites a new debate has erupted. Should a company build a mobile app or a mobile site to interact with customers, to grow business and to find new customers? Evaluate with Luna's few rules of thumb...
Follow
Luna
Social Media