Search Engine Marketing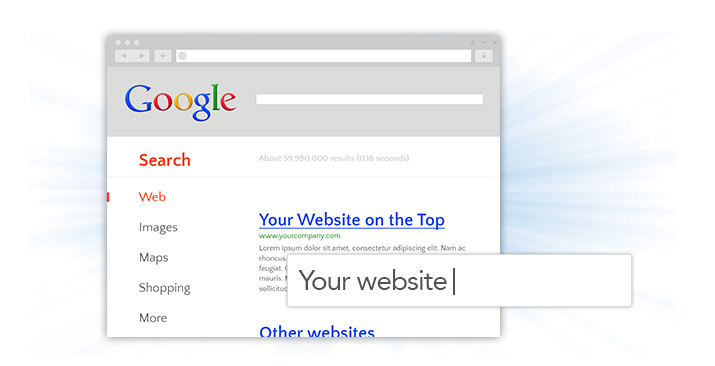 Search engine marketing (SEM) includes paid advertising (PPC - pay per click, Sponsored Ads, etc.), SEO (search engine optimization), SEM (search engine marketing) and SMM (Social Media Marketing). All mediums are types of advertising that will help increase traffic, grow conversions and bring users to your site.
---
Search Engine Marketing Techniques
LUNA employs diverse, tested and white-hat search engine marketing techniques to increase traffic, conversions and brand awareness for your site. Our SEM services include:
Geo-specific research into your target audience
Evaluation of case studies for increased visitor conversion
Strategically placed CTAs (call to actions) for optimal conversion rate
Directory listing maintenance to drive relevant traffic to your site
---
Budgeting for SEM
Most firms budget on a monthly basis for their entire search engine marketing campaign. A typical budget for small and medium sized business start at $1000/mo, but greatly varies based on goals, needs and budget. We budget our campaigns to be flexible and specific to every client's needs and goals. For a free quote, briefly fill out our consultation request form. We'll be in touch shortly!