September 2011


Industry News:



Negative Press: Burning Brands and Dollars
It has been said that all press is good press, but can negative media coverage really help your advertising efforts? Several authors have suggested this year that negative advertising may help in Google - is an anti-customer campaign really advisable?
Read More.

Fresh Site:



Isola Isabella's Fine Collections
In the world of fashion, your website sends a strong aesthetic message. Isola Isabella chose Luna to help craft a website that compliments the elegance of their fine swimwear cover ups.
Visit the site.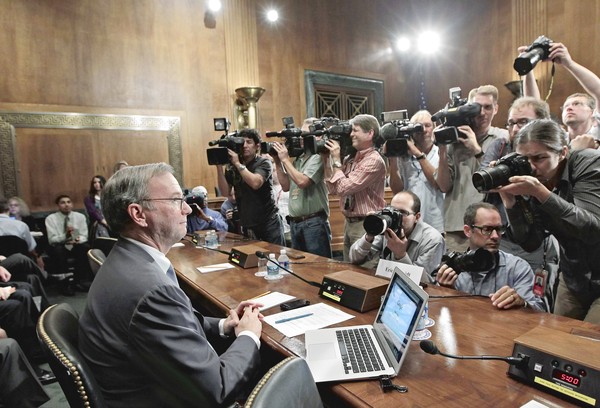 Google vs. Washington: Outlawing Competitive Advantage?
by Carson Ward
Google's CEO and co-founder, Eric Schmidt, appeared before a Senate committee over allegations that it was using its dominance to crush the competition. For a service that is free, though, sometimes things aren't so simple...
Read More.
The Power of Social Media Marketing
by Carson Ward
Online social networks are unique in their ability to quickly connect strangers with similar interests in a quick and efficient way. Twitter and Facebook celebrity status is worth a lot, as one independent film demonstrated.
Read More.
Follow
Luna
Social Media