August 2011


Industry News:


Google's Vertical Integration
Google has begun expanding rapidly into areas once dominated by advertisers and partners, such as maps, directions, price aggregation, and travel services. The Mountain View company has increasingly been making waves with analysts, competitors and regulators....
Read More.

Web design:



A Strong Website Makes A Strong First Impression
You want an eye-catching website, but you don't have a lot of money to spend on it. What do you do, and what can you expect if you go for a bargain website?
Read more.
hoa website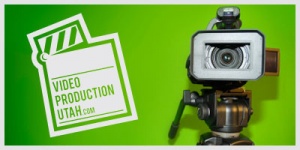 Video Production Utah: New Site Launched
A Lunawebs Company
We are pleased to announce the launch of a new Lunawebs property, Video Production Utah. With a strong background in video production, Lunawebs has grown with our clients to offer commercial, corporate, wedding, informational, documentary, and independent film production.
Visit Site.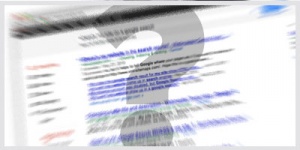 Why Is My Website Not on Google? Advice for Small Business Owners
by Carson Ward
How can a small business improve their visibility online, and when should a small business owner start investing in SEO? Considering the increasingly competitive landscape, business owners could sacrifice significant products if they decide to wait...
Read More.
Follow
Luna
Social Media