May 2011


PR Blunder of 2011
Downy recently committed a major faux pas with one of their best-loved products: fabric softener. As it turns out, people prefer less change when it comes to their favorite fabric softener...
Read More

Fresh Site:




Life Coach Network
Luna recently launched Life Coach Network, a life coaching site with directory listings and life coaching tips, articles and resources. Life coaches from around the globe can sign up and instantly become searchable to all online audiences.
Read More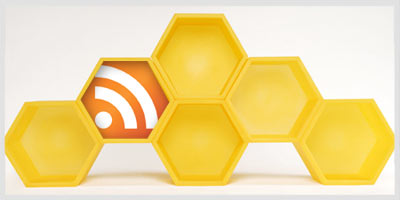 Blogging for an Online Buzz by Kristyn Lambrecht
Blogging is one of the most powerful tools on the internet. Blogging helps with things like web development, brand awareness, social media, and SEO. Sounds a little technie? Don't worry.
Read More.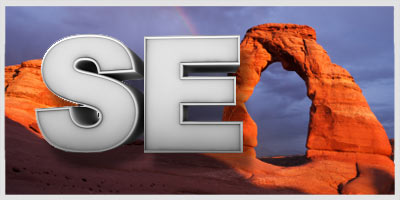 Is Utah Becoming the New SEO Mecca?
by Kristyn Lambrecht
Utah is more than delicate arches and the best snow on earth. SEO is exploding across the Wasatch Range, becoming the new hot topic for internet marketing firms everywhere...
Read More
Follow
Luna
Social Media