LunaWebs Introduces Low Cost Web Design Solution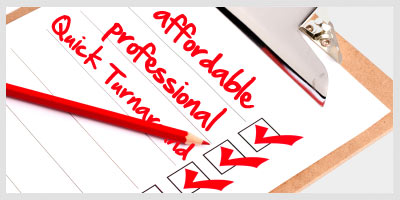 Salt Lake City, UT, July 12, 2010 – Lunawebs.com has launched their new pre-designed website solution. This provides a low cost alternative to custom design, in fact most customized layouts only require a small investment - starting around $1500. LunaWebs understands that new and small businesses often do not have the budget allocated for custom design work, and so has introduced a line of pre-designed layouts suitable for any business.
The new pre-designed layout system will give business owners a wide selection of professional designs to choose from. Each layout can then be customized to suit each client by customizing images, colors and other branding elements. In addition to affordable custom web design the layout system allows an organization to have a website up and running in just a few days.
The pre-designed layouts come ready to be implemented within LunaWebs.com custom backend software. This means that a content management system (CMS), shopping cart, directory, and many other options can easily be added to any site should the client choose to upgrade or expand their website. It is a perfect budget option to traditional custom web design services.
About LunaWebs
LunaWebs.com is a thriving web design firm based in Salt Lake City, Utah dedicated to developing "Clean, Simple and Easy" websites. In addition, they provide a variety of competitive services including: online marketing, print design, multimedia and video production. Their success is driven by a passionate team, who continually seek improved client services, innovation, and truly customized applications.
Contact:
LunaWebs.com
801 755-9966
http://www.lunawebs.com
###