Custom HOA Website Designs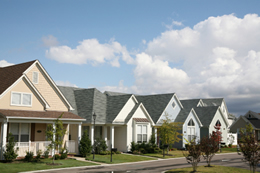 Are you an HOA organization, rental management company, condominium complex, apartment company or real estae management firm?
Our home owner association software and rental management websites are simple and easy to use. They allow you to manage your website and organization without the need for a webmaster.
Websites for:
HOA - Home Owner Associations
HOA Management Firms
Apartment Rental Companies
Property Managment Websites
We provide professional home owner association software and solutions for small and large HOA organizations as well as HOA managmenet or apartment rental companies.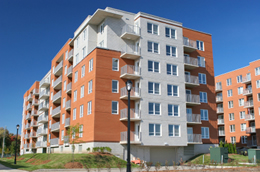 We can create a custom HOA website with the ability to manage homeowners, billing, online payments, classifieds, newletters, communication, forum categories and so much more. Homeowners/residents can register, update their profile add images and send messages to other homeowners depending on the priveledges you as an administrator allow them.
The administrator can login and manage the website from a secure location anywhere they have access to the internet. The administrator allows the permissions each user or a group of users can have. For instance, homeowners may only be able to view information, while board members can post information and edit homeowners.
As you grow you can always upgrade your website or have us manage it for you. Take a look at a actual HOA website to see how it could be adjusted to your HOA organization. We are the parent company of HOA Websites